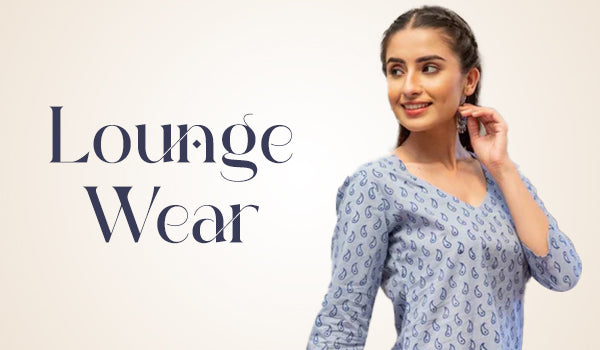 GRACEFUL ALLURE:
Step into a world of graceful allure with our BaisaCrafts collection of long dresses – an enchanting series of women dresses that radiate charm and elegance. These best women long dresses possess a distinct appeal, and we're delighted to introduce them to you.
ELEGANT LENGTH:
Envision yourself in dresses that gracefully cascade down to your feet, bestowing an aura of elegance and poise. Crafted with meticulous attention to detail, these cotton block print dresses are a testament to our commitment to creating truly beautiful and stylish dresses for women.
OLD AND NEW FUSED:
Our BaisaCrafts long dress collection seamlessly harmonizes timeless designs with contemporary elements. These dresses showcase unique patterns, chic prints, and a harmonious blend of colors, making them trendy and ideal women dresses for various occasions.
FOR EVERY OCCASION:
These long dresses transcend specific events – they're versatile and well-suited for a wide range of gatherings. Whether it's a casual gathering or a special celebration, these dresses will infuse you with confidence and a stylish flair.
ADD YOUR PERSONAL STYLE:
Elevate these hand block print long dresses with your personal touch by experimenting with different accessories. Try various necklaces, earrings, or bracelets to complement your style. Pair them with comfy sandals or fashionable shoes to complete your ensemble.
EFFORTLESS ONLINE SHOPPING:
Acquiring these stunning and trendy women's long dresses is a breeze. Simply visit https://baisacrafts.com/collections/dresses and place an order for your favorite pieces. The BaisaCrafts long dress collection as a best stylish dress for women offers an array of styles, patterns, and colors, allowing you to effortlessly infuse your wardrobe with beauty and charm.